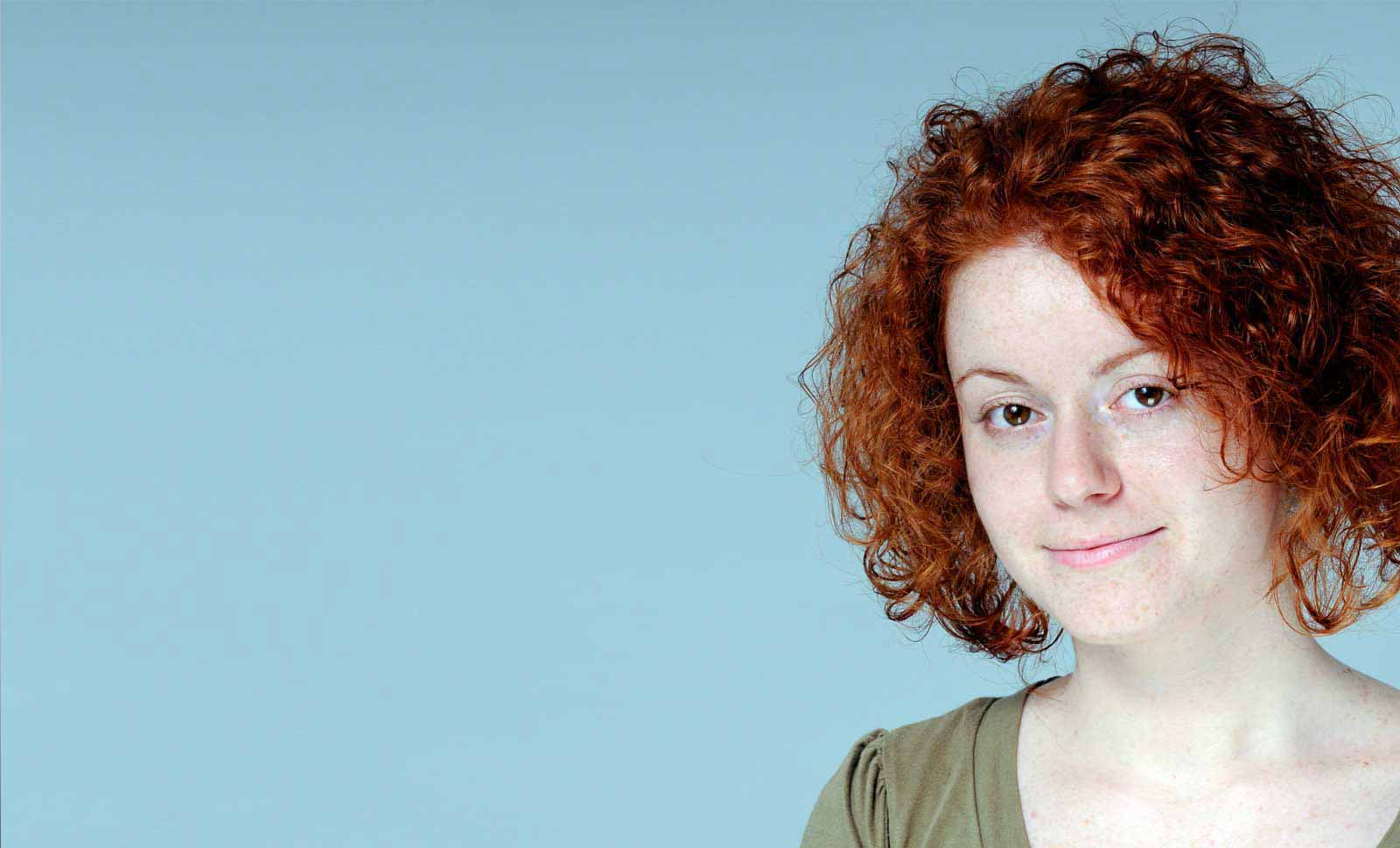 People We Recruit - Kate
Kate is an Environmental Geoscientist at NERC's British Geological Survey in Nottinghamshire.
I currently specialise in 3D geological modelling of the urban environment. These models are used to help with communication, to aid water management strategies, enhance the management of our open spaces and more recently as a tool to help understand the impacts of environmental change including climate change. I also work with a team developing datasets and products which deliver geological and geo-environmental data, for the shallow sub-surface within the UK, in a form which is both relevant and accessible to the wide range of geoscientific data users.
I needed a degree in geology and I also have a PhD, but most of my 3-D modelling skills were learnt on the job.
The most rewarding part of my job is knowing that you are helping to improve the environment in which we live; perhaps by suggesting a more environmentally-friendly route for a pipeline, helping a water company manage its water resources or by an improved understanding the complex ground conditions in London.