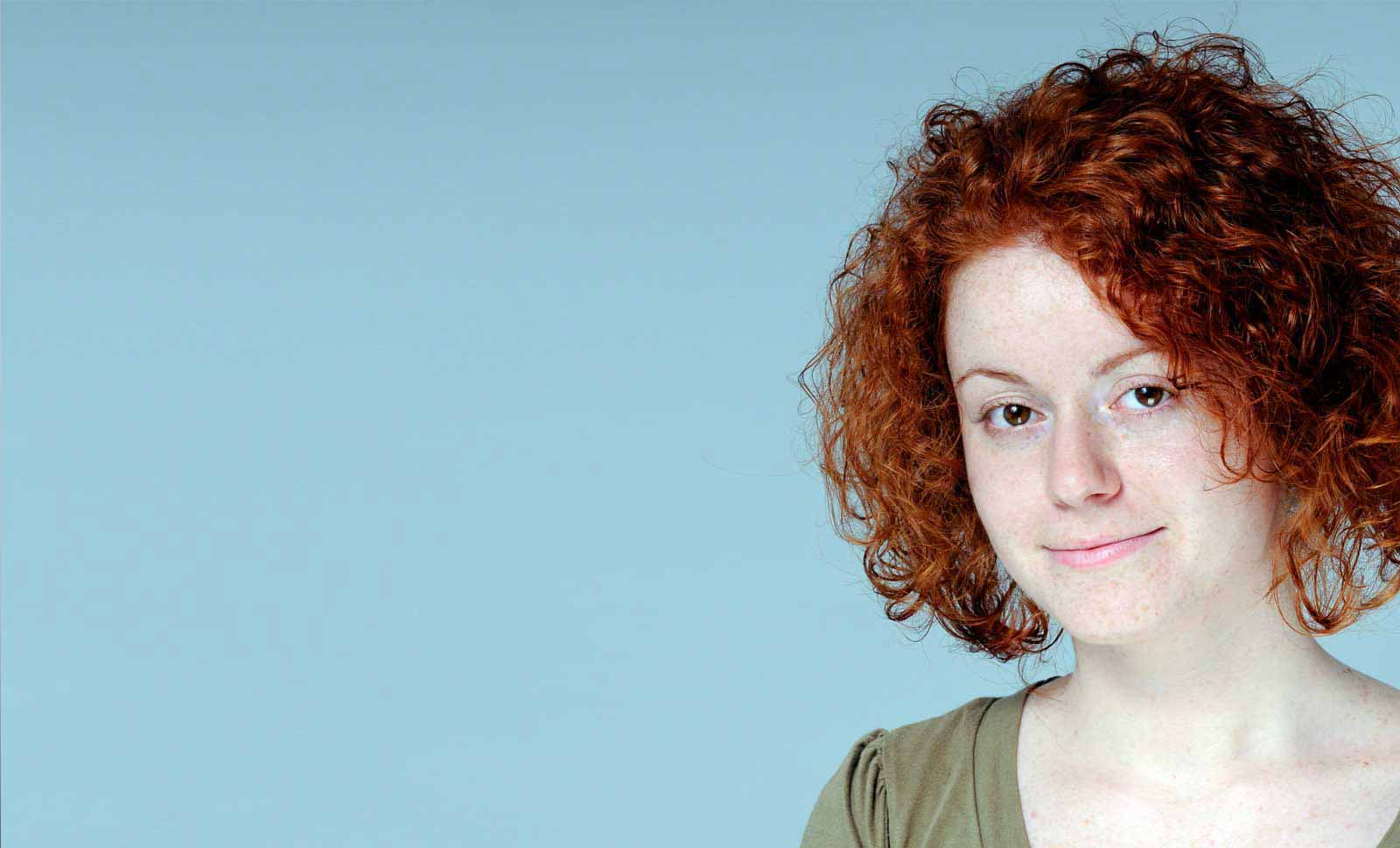 People We Recruit - Ben
Ben - Imaging and IT technician at a MRC Unit in Oxford
"My name is Ben. I am the imaging and IT technician at a Unit in Oxford. I've been working here for just over 3 years. I came straight out of University after doing a Biology degree in Nottingham. While looking at a range of possible careers this unique post appeared which included a mixture of IT, Biology, imaging and photography. I didn't think I would be able to mix so many of my outside interests with my degree subject.
Because it's quite a small Unit you get to know everybody especially in the imaging support side of my job. I get to interact with everybody at all levels which is really nice. People come to you with questions and really respect your opinion.
Typically, I spend the morning working in the lab, and the afternoon providing imaging and IT support. However, every day is different which is the great thing about it.
For a good few years I can't see myself getting bored with what I'm doing. There's also the possibility of becoming more research -orientated and having my own research projects as well as providing support for the Unit."