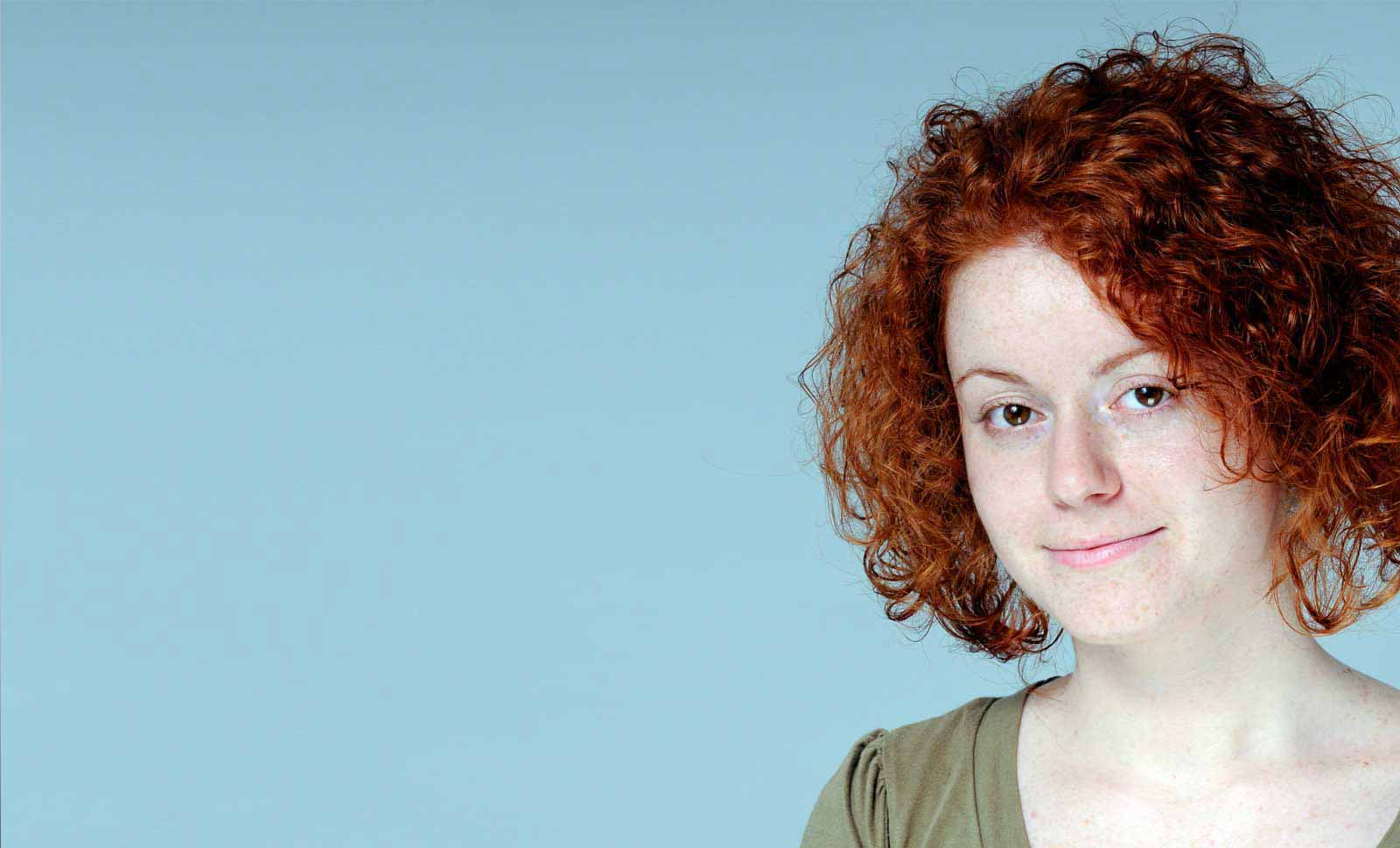 Personal Profile
Heather Williams
| | |
| --- | --- |
| Name | Heather Williams |
| Job Title | Knowledge Exchange Relationship Manager |
I joined the AHRC in summer 2012 as Knowledge Exchange Relationship Manager. After graduating in 2006 with a degree in psychology I worked with Knowledge Transfer Partnerships at a University in Cardiff. I had no experience in knowledge exchange but soon developed a real interest in the relationships between academic research and businesses. I later joined the University of Bath, coordinating a multi-million pound EPSRC knowledge transfer programme.

The AHRC covers a vast remit, supporting researchers from arts historians to philosophy to performing arts. Every day you're presented with new innovative ways of engaging researchers with public, private and third sectors organisations within the creative economy.

Knowledge exchange in the arts and humanities is much more of a challenge than other science and technology focused disciplines. However, the non-linear and abstract nature of the subject areas is what I find most enjoyable.

Part of my role at AHRC is to develop and maintain our strategic partnerships. I have the opportunity to work closely with organisations such as Nesta, Arts Council England, and the Technology Strategy Board.

The most rewarding part of working in knowledge exchange is seeing research put into practice in the real world. The perception of academics as lone scholars locked away in offices behind a pile of dusty old journals is outdated.

Knowledge exchange in the arts and humanities is rapidly developing. It involves a lot of hard work, plenty of travel but also lots of exciting on going initiatives.