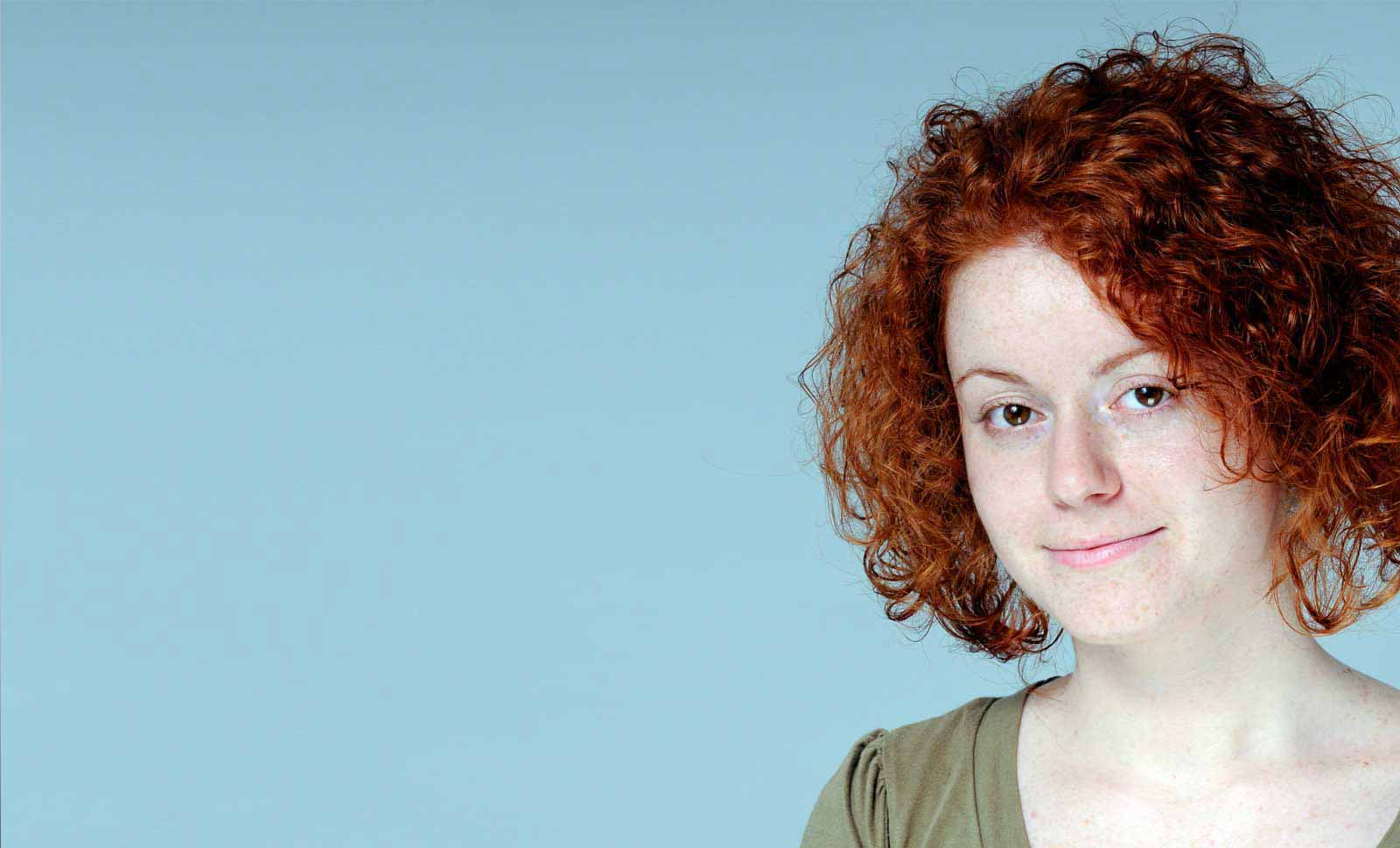 Personal Profile
Dora Meredith
| | |
| --- | --- |
| Name | Dora Meredith |
| Job Title | ESRC Training and Development |
Dora works for the Economic & Social Research Council in Swindon
I work in the ESRC Training and Development team which oversees the funding and monitoring of the training of ESRC funded students and early-career researchers. Contributing to the development of national training policy and quality assurance, I find that the variety of areas and people that I engage with through my role makes the position very rewarding. I have long been interested in the area of policy and the ESRC provides a fantastic environment to gain experience in many different areas.

A core aspect of my role is to work within the Training team to oversee the development of the National network of Doctoral Training Centres (DTCs) which deliver all of our studentship funding. I also work considerably with the Evaluation and Strategy team as I am organising the series of ESRC annual visits to the Research Organisations nationally that receive the most funding from the organisation. In addition to this, I have recently completed an evaluation of the ESRC Overseas Institutional Visits Scheme which supports the international engagement of ESRC funded students.

The ESRC is a great place to work; there are fantastic opportunities available to gain experience in a variety of fields, with a range of interesting people.