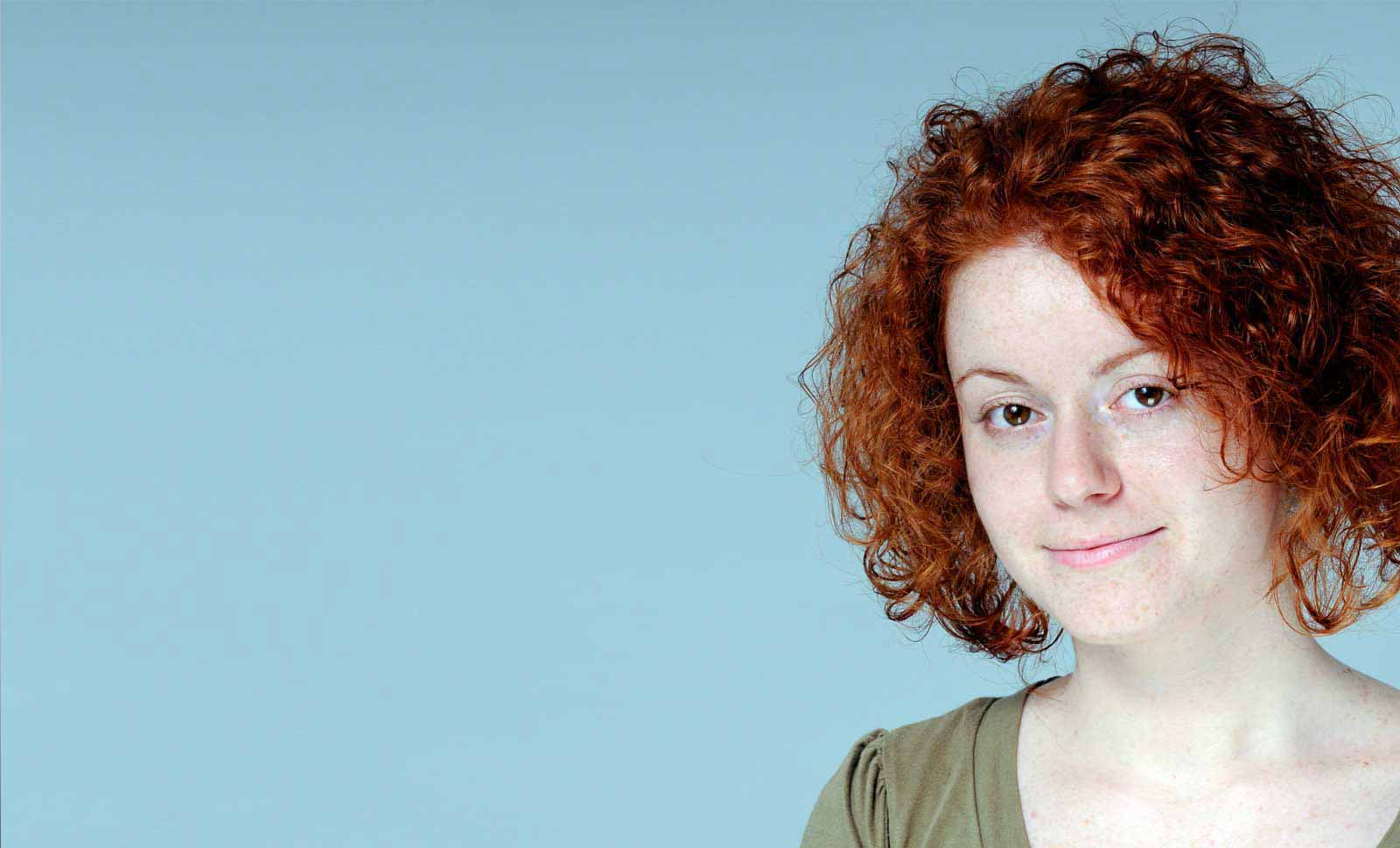 STFC 2015 Sandwich Placements
News
Date: 01 October 2014
---
Job title: Sandwich Student Placements 2015
Closing date: 10 November 2014
Placement areas: Science, Computer Science, Chemistry, Biology and Biochemistry, Physics, Business Administration and Innovations, Media/Marketing, Engineering and Electronics
Placement duration: One year
Salary: £17,311 per annum
Interviews will be held on 8th & 9th December 2014 at the Rutherford Appleton Laboratory in Oxfordshire and the Daresbury Laboratory in Cheshire.
Placement Locations: Rutherford Appleton Laboratory in Oxfordshire, Daresbury Laboratory in Cheshire and Polaris House in Swindon.
Experience more on your sandwich placement. Experience the unknown.
Many sandwich placements can offer you the opportunity to develop your skills and gain vital experience. But not many can also offer you the opportunity to help make history.
Join us at the STFC (Science & Technology Facilities Council) on a year long placement and you'll work on, support or tell the world about exciting research projects that nobody else has worked on before.
Where you fit in
The variety of our research is truly incredible. No other UK organisation can offer you such a diverse range of work. So in just 12 months you'll broaden your experience in more ways than you could possibly imagine. We carry out pioneering research every day, and every day will present you with a new challenge as you play your part at the forefront of scientific discovery.
Here you won't just observe - you'll help to make things happen as an integral part of the internationally renowned team at a world leading research council. Friendly, pioneering and very team orientated, we'll trust you, value you and empower you to contribute ideas, make a difference and enhance your studies, career and CV.
What you'll need
We're looking to place students with a passion for science who are studying towards a degree in a relevant subject.
What are you waiting for?
We make it possible for a broad range of scientists to carry out the highest quality research and tackle some of the universe's most fundamental scientific questions. We're behind new ideas, technologies and discoveries that impact upon all of our lives.
Application process
You must be on a sandwich degree and be taking the industrial placement as a recognised sandwich year to be eligible. You must also have the right to work in the UK. Please ensure that you include a reference from your University as part of your application form. Please note that you are only able to apply for a maximum of 3 Sandwich Student vacancies.
For further information go to www.stfc.ac.uk and follow the careers link. Alternatively you can access the each available placement by clicking on the links below:
Chemistry:
Sandwich Student/ Chemistry Technician - http://www.topcareer.jobs/Vacancy/irc162933_4807.aspx
Computing:
Sandwich Student - Development of Computerised Diagnostics and Control Systems for the Vulcan High Power Laser - http://www.topcareer.jobs/Vacancy/irc162633_4781.aspx
Sandwich Student/Software Engineer for ISIS Business Systems - http://www.topcareer.jobs/Vacancy/irc162737_4802.aspx
Sandwich Student - Developing data analysis software at the ISIS Pulsed Neutron and Muon Source - http://www.topcareer.jobs/Vacancy/irc162738_4806.aspx
Sandwich Student/Software Developer for ISIS Data Systems - http://www.topcareer.jobs/Vacancy/irc162741_4798.aspx
Electronics:
Sandwich Student - http://www.topcareer.jobs/Vacancy/irc162715_4793.aspx
Sandwich Student/Electronics Engineer - http://www.topcareer.jobs/Vacancy/irc162833_4796.aspx
Life Science:
Sandwich Student - Operation within Functional Bio-Imaging and Integration of microscopes in the OCTOPUS imaging cluster - http://www.topcareer.jobs/Vacancy/irc162694_4779.aspx
Marketing:
Sandwich Student/Marketing and Events Assistant - http://www.topcareer.jobs/Vacancy/irc162713_4784.aspx
Media:
Sandwich Student/Science Media Researcher - http://www.topcareer.jobs/Vacancy/irc162734_4791.aspx
Sandwich Student/ Communications and Outreach Assistant - http://www.topcareer.jobs/Vacancy/irc162973_4805.aspx
Physical Sciences:
Artemis Sandwich Student - Ultrafast Laser and XUV Science - http://www.topcareer.jobs/Vacancy/irc162593_4783.aspx
Sandwich Student - Development of Short Pulse Optical Diagnostics for the Vulcan High Power Laser - http://www.topcareer.jobs/Vacancy/irc162613_4780.aspx
Sandwich Student - High Power Laser Target Areas - http://www.topcareer.jobs/Vacancy/irc162673_4785.aspx
Sandwich Student - Molecular Structure and Dynamics Group - http://www.topcareer.jobs/Vacancy/irc162693_4786.aspx
Sandwich Student/Accelerator Physicist - http://www.topcareer.jobs/Vacancy/irc162714_4788.aspx
Sandwich Student - Accelerator Physics - Free-Electron Laser Accelerator Design - http://www.topcareer.jobs/Vacancy/irc162716_4794.aspx
Sandwich Student - Photocathode Research - http://www.topcareer.jobs/Vacancy/irc162733_4795.aspx
Sandwich Student - Neutron detector development - http://www.topcareer.jobs/Vacancy/irc162735_4790.aspx
Sandwich Student - Development of Nuclear Modelling at ISIS - http://www.topcareer.jobs/Vacancy/irc162736_4801.aspx
Sandwich Student - Muon detector development - http://www.topcareer.jobs/Vacancy/irc162740_4797.aspx
Sandwich Student - Developing muon spectroscopy e-learning materials at the ISIS Pulsed Neutron and Muon Source - http://www.topcareer.jobs/Vacancy/irc162742_4799.aspx
Sandwich Course Student - http://www.topcareer.jobs/Vacancy/irc162853_4800.aspx
Sandwich Student / Physicist / Studies into European Space Agency Stirling Cycle Cooler Theory & Technology - http://www.topcareer.jobs/Vacancy/irc162893_4808.aspx
Sandwich Student/ Materials Characterisation Method Developer - http://www.topcareer.jobs/Vacancy/irc162953_4804.aspx
Research:
Sandwich Student/Impact Officer - http://www.topcareer.jobs/Vacancy/irc162873_4809.aspx