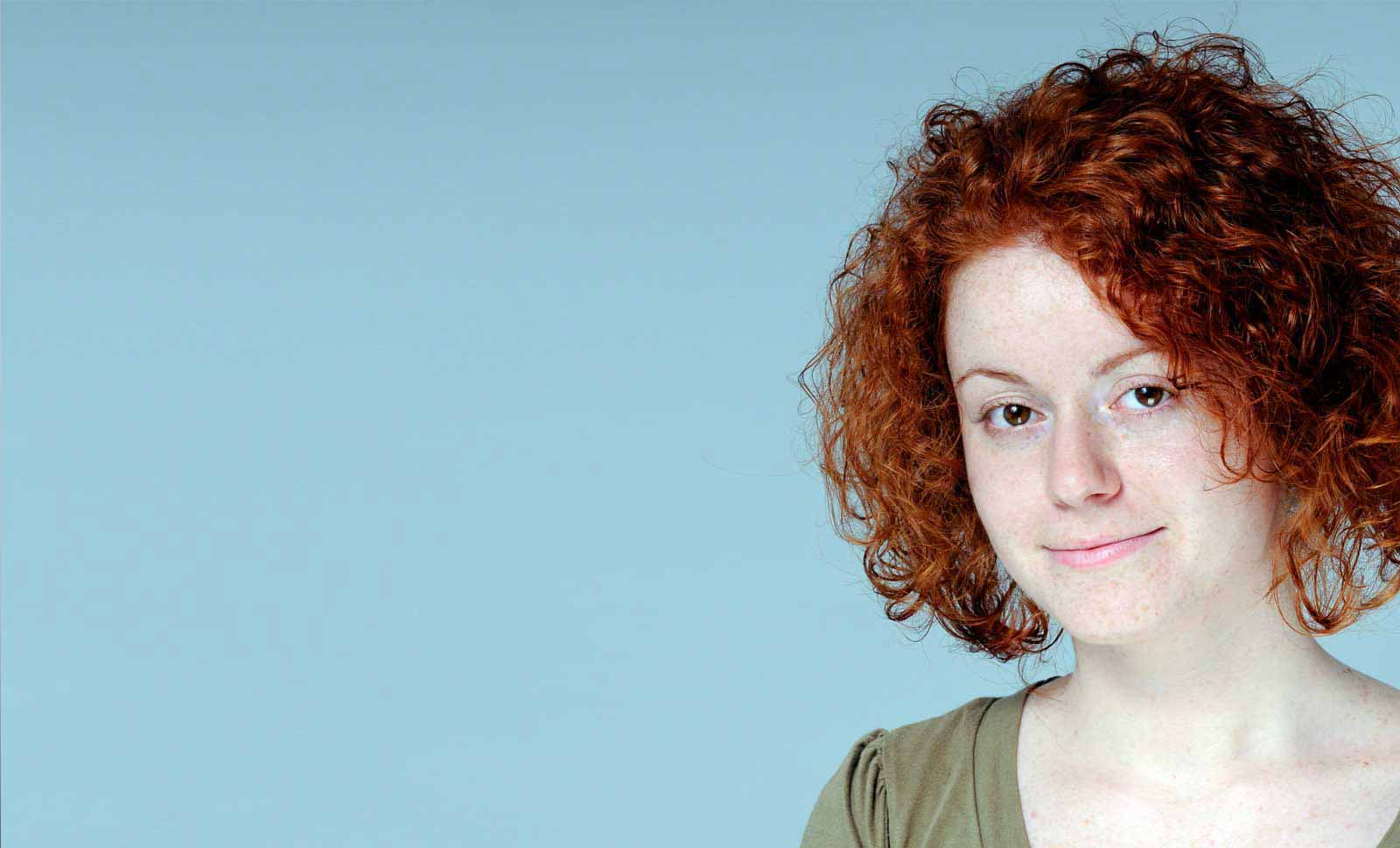 Are you a Science or Engineering Undergraduate at the top of your class?
News
Date: 15 July 2014
---
· Are you a science or engineering undergraduate at the top of your class?
· Would you like help in funding your studies?
If so we would like to hear from you…
If you are hoping to graduate with a 2.1 or above in one of the subjects below * and are interested in starting your career working at the forefront of scientific research, you could be selected as one of our sponsored students, and receive a payment of up to £6K per annum for the rest of your course.
We are keen to recruit the very best students to join our award-winning graduate training scheme to work on exciting projects that will help to address the challenges facing our world.
To be considered for sponsorship you must work for us before graduating on one of our student schemes (vacation, sandwich or year in industry) and convince us that you have what it takes to succeed on our graduate scheme. If we like what we see, we will consider you for sponsorship for the remainder of your course. In return we will require you to work for us during at least one vacation each year (paid of course!), and to apply to join our graduate scheme during your final year. If we make you an offer of employment we will expect you accept it, and to work for us for a minimum of two years.
Interested? Your journey starts here…
Visit http://www.stfc.ac.uk/graduatecareers to find out about our student schemes or to learn more about our graduate training scheme.
* Mechanical, electrical, electronic, microelectronics, software engineering, physics, computer science