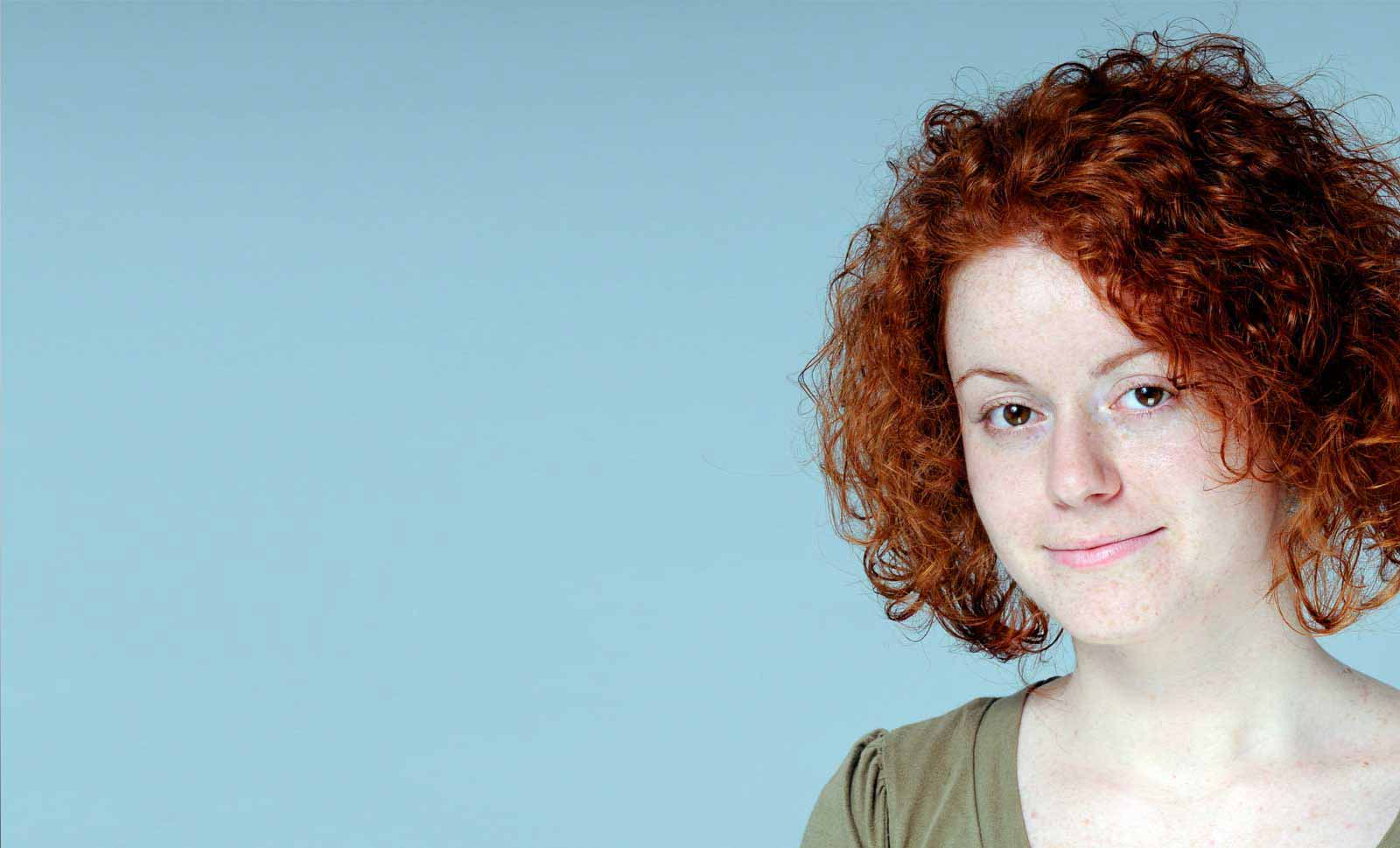 Computational Scientist in Computational Fluid Dynamics and Industrial Applications (IRC131993)
| | |
| --- | --- |
| Organisation | STFC |
| Organisation Detail | Science and Technology Facilities Council |
| Reference Number | IRC131993 |
| Location | Warrington See on Map |
| Salary | £36033 |
| Date Posted | 24 July 2014 |
| Grade | RC-E |
| Contract Type | Fixed Term Appointment |
| Hours | Full Time |
| Closing Date | 24 August 2014 |
| Interview Date | |
Background
The Hartree Centre has a pipeline of industrial projects for which it requires additional experienced project staff. In particular we need a person with substantial experience in Computational Fluid Dynamics (CFD), particularly the open source application OpenFOAM. Ideally the person would also have experience in applying their expertise to problems in turbomachinery.
The Hartree Centre was funded through the e-Leadership council to work closely with industrial applications. Some of the work will be commercial in confidence and subject to IPR rules around public disclosure. The role of project scientist will involve working closely with teams within commercial companies:
List of Duties / Work Programme / Responsibilities
To deliver projects for industrial customers of the Hartree Centre. This may involve running existing simulation software, or adapting and enhancing simulation software to suit customer needs.
To perform "proof of principle" calculations to establish and demonstrate Hartree Centre capabilities
To help business development staff develop new opportunities, providing technical guidance and discussion of opportunities with clients.
To contribute to the development of OpenFOAM
To develop techniques for turbomachinery and coupled fluid-structure problems
To perform large-scale CFD simulations on a range of CFD projects, particularly industrial applications related to turbomachinery
To contribute to, and develop proposals for funding from both industry and academia.
To visit researchers and partners based at other sites
To prepare and submit journal papers for publication, detailing the outcomes of the research
To attend, and present at, project meetings with academic and industrial partners
To attend, and present at, relevant international conferences
Contacts and Communication
All post holders will be expected to communicate effectively with the Hartree Centre clients as well as interact with staff with similar responsibilities in the Scientific Computing Department (SCD).
The candidate will be working on a wide range of projects at the forefront of computational science and high performance computing. As members of the Scientific Computing Department they will share a mission with the other groups in SCD who work in application development, data services and systems operation and support.
Personal Skills and Attributes
The successful candidates will have
Expertise in CFD, particularly OpenFOAM (or equivalent)
Good working knowledge of parallel computing, programming methodologies, emerging many-core architectures, high level languages such as Fortran, C++ or C, and parallelisation with MPI and OpenMP.
They will be numerically literate and be able to communicate and collaborate effectively with people from diverse scientific backgrounds, with numerical analysts, and computer scientists.
Shortlisting Criteria
Qualifications
Essential:
Degree (BA, BSc, etc) in a physical science, engineering science, computer science or mathematics
Desirable:
Postgraduate degree (PhD, MSc, etc) in mathematics or a relevant physics, engineering or computational science
Knowledge and Experience
Essential:
Experience of software development using OpenFOAM (or equivalent)
Demonstrate CFD development skills
Demonstrate good knowledge of fluid dynamics
Demonstrate knowledge of modern hardware and programming techniques
Scientific programming experience in Fortran, C or C++
Experience of working in Unix/Linux environments
Desirable:
Expertise in turbomachinary
Demonstrate understanding of numerical algorithms, PDE solvers, and parallel computing
Expertise in parallel programming including programming using MPI and/or OpenMP
Demonstrate a knowledge of coupled fluid-strucure simulations
Demonstration of ability to secure funding from industry and academia
Demonstrate a knowledge of open-source software e.g. Code_Saturne
Personal skill and Qualities
Essential:
Good communication, written and oral skills
Good presentational skills and ability to communicate with technical and non technical audiences
Organisational skills, and time management
Managing stakeholder expectations in an effective manner
Flexible approach to changes in the work programme
Independent working, ability to organise and prioritise own work
Ability to work on own initiative and as part of a team
Ability to take Leadership of Projects
Desirable:
Good customer-facing skills.
Excellent influencing and presentation skills and able to proactively listen to capture user requirements.
Experience of working with commercial partners or within a commercial research environment.
Project Managements experience
Special Requirements
Essential:
Flexibility to travel to partner sites and present at client meetings (day and occasionally extended trips)
Desirable:
Able to attend overseas conferences
UK driving license
The successful candidates will be expected to be available for travel to visit new clients and attend project meetings and workshops within the UK and there may be the possibility of travel to overseas conferences.
In addition to the competitive salary, an excellent index linked pension scheme and generous leave allowance are offered. Full details of offered benefits can be found on STFC's careers pages.
Online applications only, please submit a covering letter and CV. No Agencies.
The closing date for applications is 24th August 2014.
We want to make our application process as easy for you as we possibly can. If you experience any problems in applying for this job, or have any feedback for us about the application process, please contact our Recruitment Hotline on 01793 867000 (8.30am – 5.00pm Monday to Friday). Please quote the appropriate IRC reference number when calling.